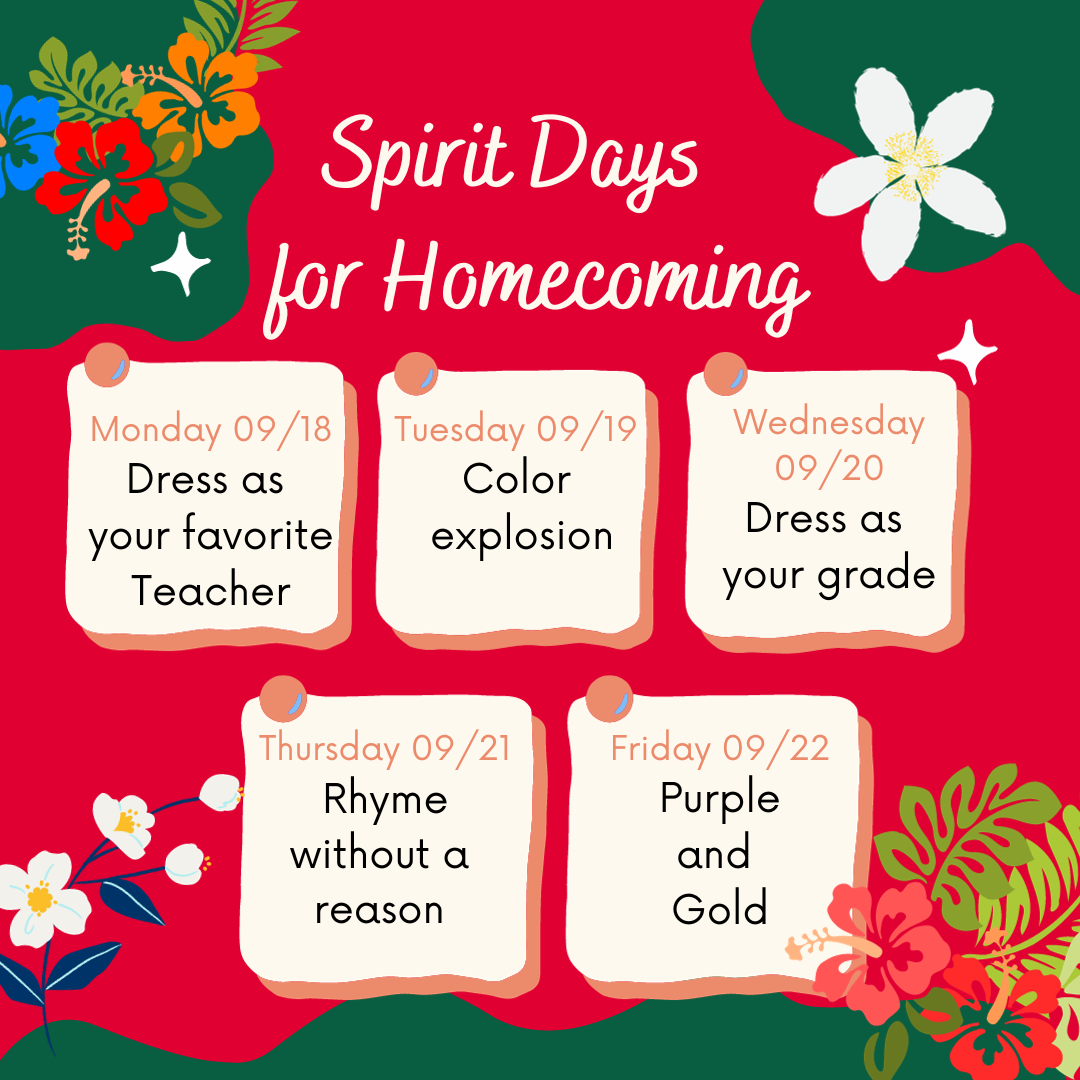 Homecoming Spirit Week!
Hello Knights!! Next week is homecoming spirit week. Monday is dress as your teacher. Tuesday is color explosion, dress in one color only. Wednesday is dress your grade: Freshman are early elementary, Sophomores are high schoolers, Juniors are adults and Seniors are senior citizens. Thursday is Rhyme without a Reason. Friday is Purple and Gold. REMEMBER to stay in the dress code! And DRESS OUT KNIGHTS! [A. Oskolkoff]
Wed Sep 13 02:24 PM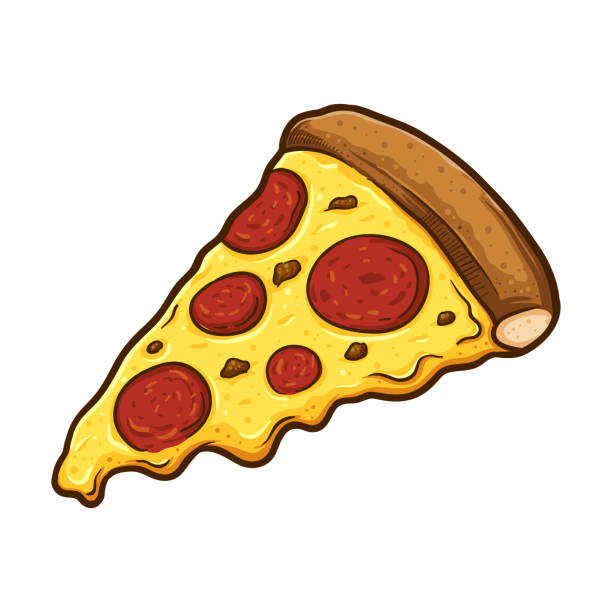 Domino's Slice Pizza
Domino's Pizza Day will be continued thru September on Thursday's. Pepperoni and Cheese sliced pizza will be offered.
Mon Sep 11 11:00 PM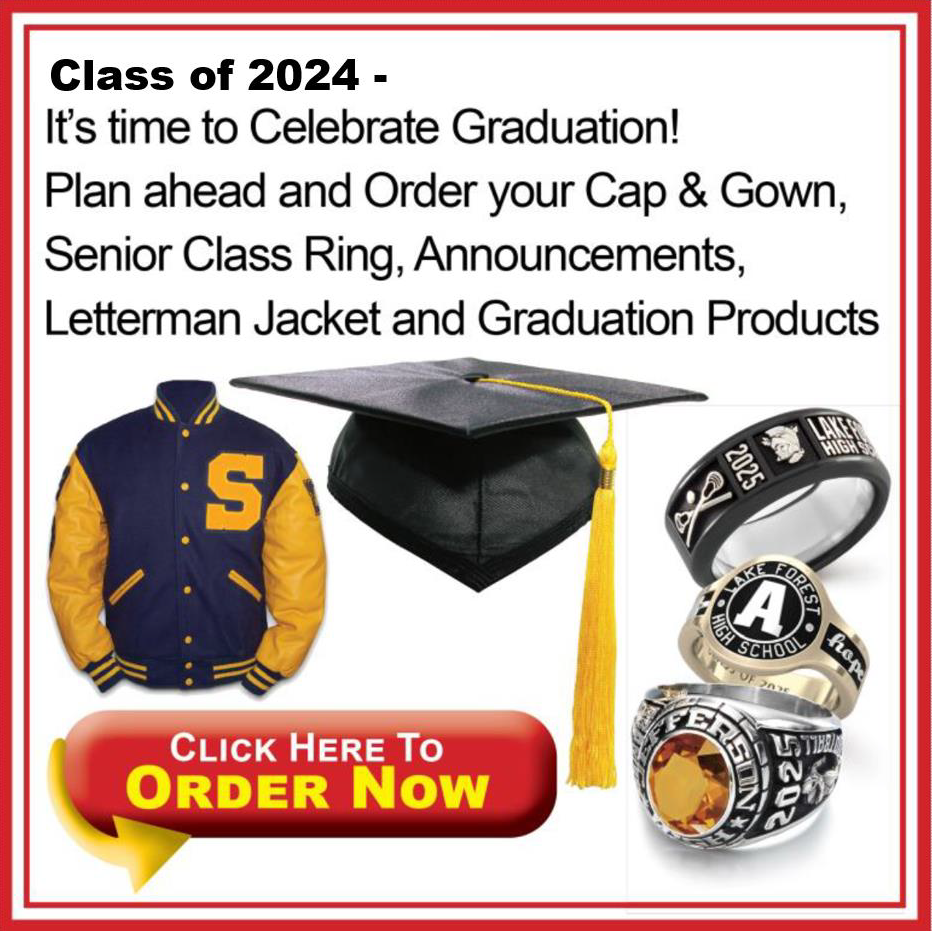 Jostens
SENIORS - it's never too EARLY to plan for Graduation season. Visit the Jostens website to order your Cap and Gown, Senior Class Ring, Announcements, Letterman Jacket and other graduation products.
Thu Sep 07 11:00 PM