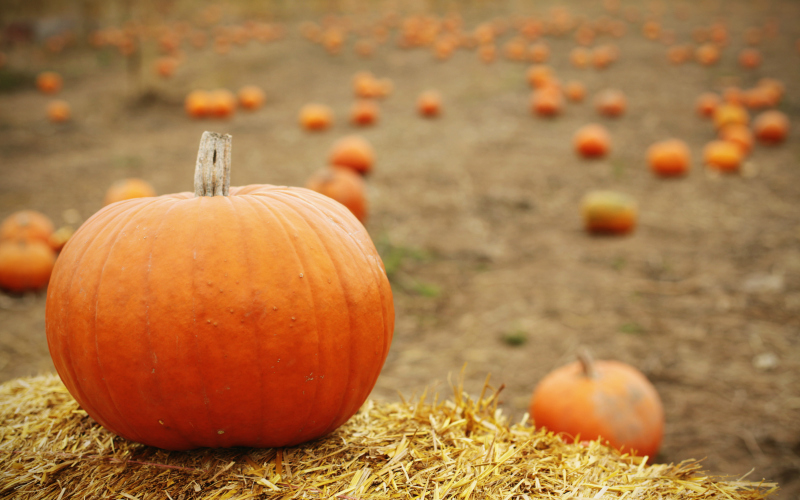 Student Council pumpkin patch
All students, clubs, sports team, and staff are invited to paint, decorate, or carve a pumpkin. Pumpkins need to be turned into Mrs. Darnell's classroom, C-115, by Monday, October 26th. Prizes will be given out for the Scariest Pumpkin, the Cutest Pumpkin, and the Most Creative Pumpkin.
Wed Oct 21 02:09 PM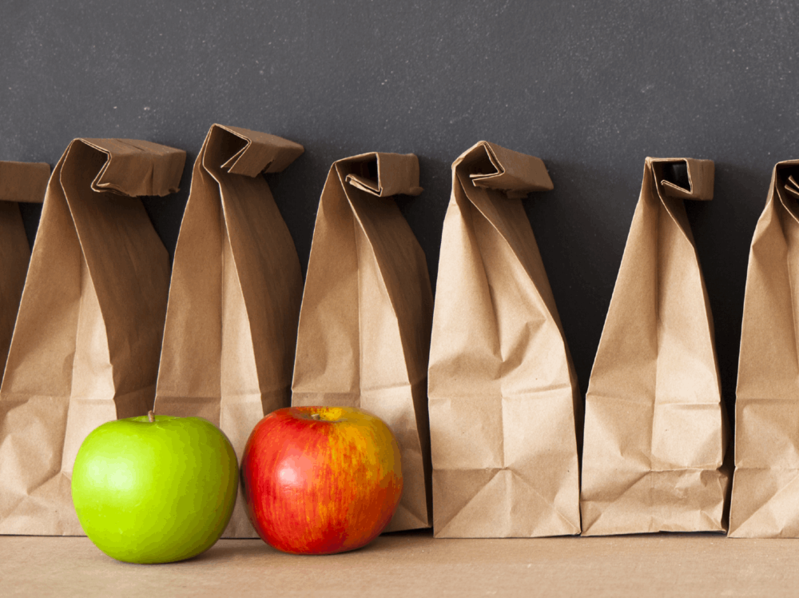 Free lunch for the remainder of the year!
FREE FREE FREE! For the remainder of the school year, ALL students will have the ability to eat the school lunches for free. Starting this week, as students leave campus, the food service staff will be at the exits to hand out the free lunches to all who wish to eat lunch. Please be sure to thank your food service workers.
Wed Oct 21 02:09 PM