Free lunch for the remainder of the year!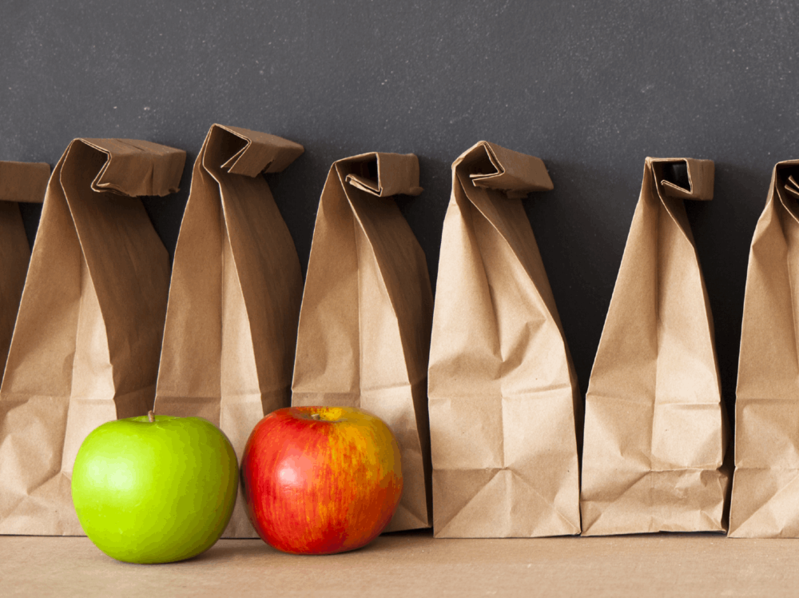 ---
FREE FREE FREE!
For the remainder of the school year, ALL students will have the ability to eat the school lunches for free.
Starting this week, as students leave campus, the food service staff will be at the exits to hand out the free lunches to all who wish to eat lunch.
Please be sure to thank your food service workers.